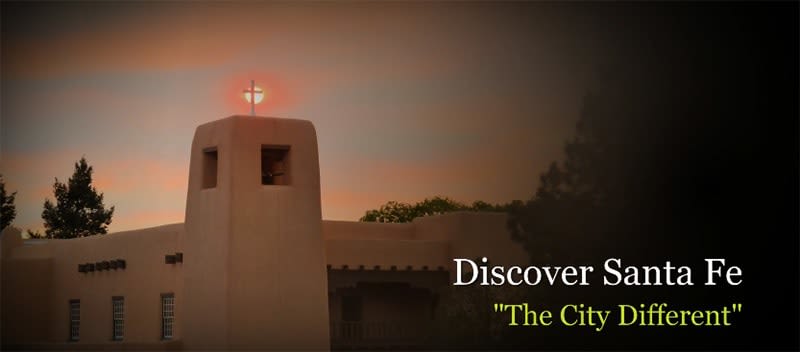 We recently created a two-minute video about Santa Fe to show people why Santa Fe, New Mexico, is such a great place to visit and live.


For those of us who already live here, we know why it's so great – the art, culture, history, people, museums, festivals, architecture, weather, beauty, shopping, food, spirit, sunsets, music, hiking, etc. I could go on forever on why I love Santa Fe and why it's been my home for decades.


Here's our two-minute video called "Discover Santa Fe, New Mexico." Please feel free to share this video on your social media channels.


Discover Santa Fe, New Mexico: