Florida is a top destination for those seeking second homes, vacation homes, and retirement communities. It's a big, beautiful state, so finding the best real estate for sale in a town that you'll enjoy is priority #1. These 12 understated facts about Wellington, Florida, will help you see why it would be such a great place to call home — aside from being the famous "Winter Equestrian Capital of the World."
Numerous preserves and parks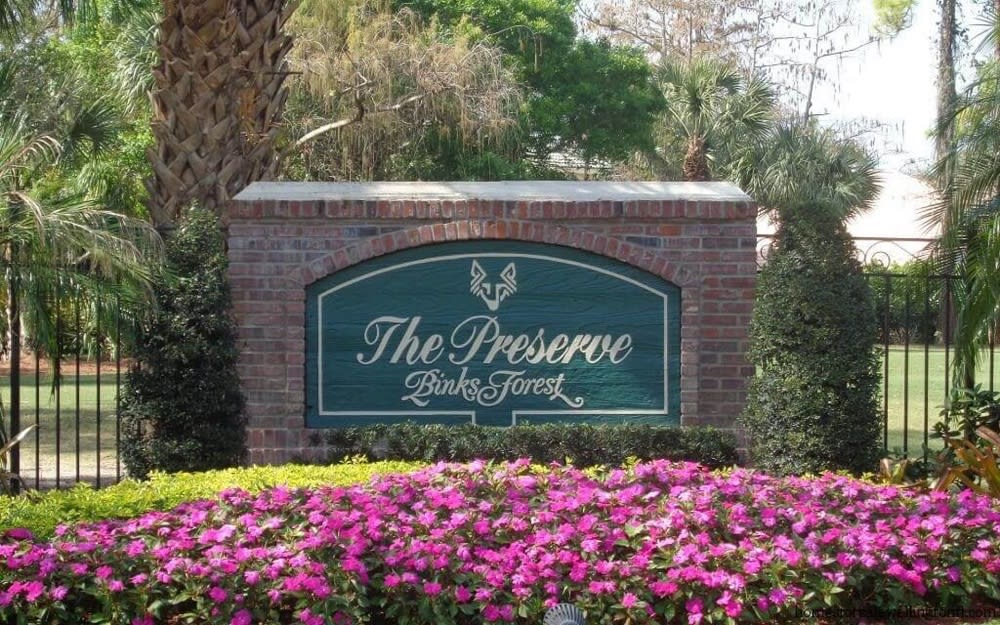 Having a few nearby parks is ideal if you enjoy a nice stroll through nature, surrounded by flowers, trees and wildlife. Wellington goes above and beyond in this regard. The village offers
numerous preserves and parks
for patrons to frequent. You'll be able to easily explore:
Wellington Environmental Preserve

Tiger Shark Cove Park

Wellington Dog Park

Peaceful Waters Sanctuary

Community Park

Wellington Green Park

Wellington Skate Park (within Village Park Athletics Complex)

Greenview Shores Park

Olympia Park
Many of these parks feature large green spaces, walkways, and playgrounds, and some even provide sporting courts and fields. The Sanctuary and Preserve are two of the town's best spots for bird watching and seeing other wildlife and nature.
Wellington also has
Scott's Place Barrier-Free Playground
. This accessible playground gives children of all abilities a place to play and prosper. It offers wheelchair ramps, sensory items, swings, shade, and more.
Several athletic leagues and programs
If you're hoping to join a sport, Wellington is a fun place to do just that. Several
athletic leagues and programs
are available for all ages. Some of the adult options include soccer, co-ed softball, men's flag football, self-defense, men's softball, pickleball, TaeKwonDo, and women's basketball. There is typically only a nominal fee to join.
Well-rated public schools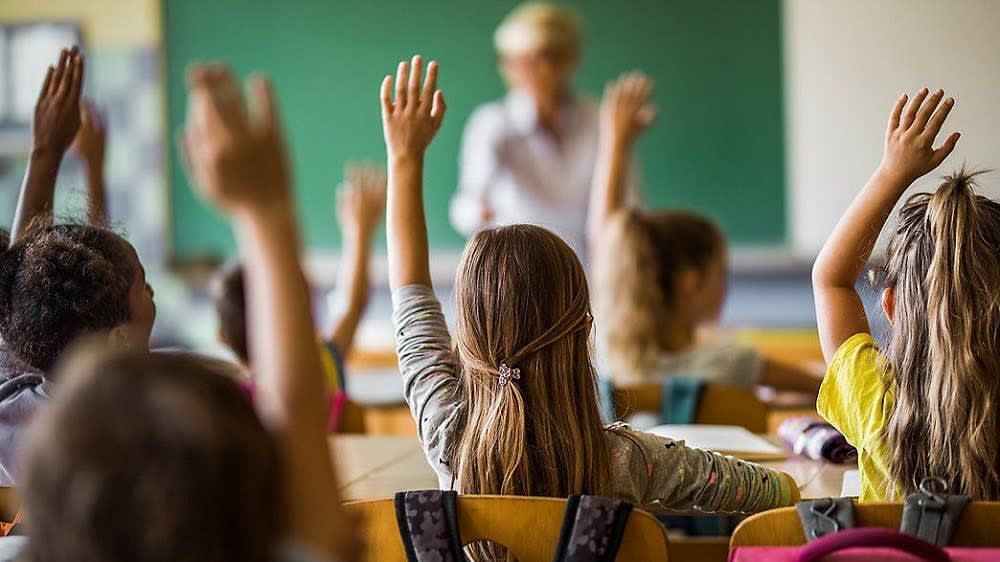 Many people diligently research nearby school systems when making a move. If this is the case for you, you can rest assured that Wellington has numerous
well-rated public and private schools
available to its students. Most have a lower student-teacher ratio than many districts. Students here tend to test well on math and reading, and many of the schools are magnet or charter, with a strong focus on education. There are six elementary schools, three middle schools, and two high schools in the city.
Home to Ford's Garage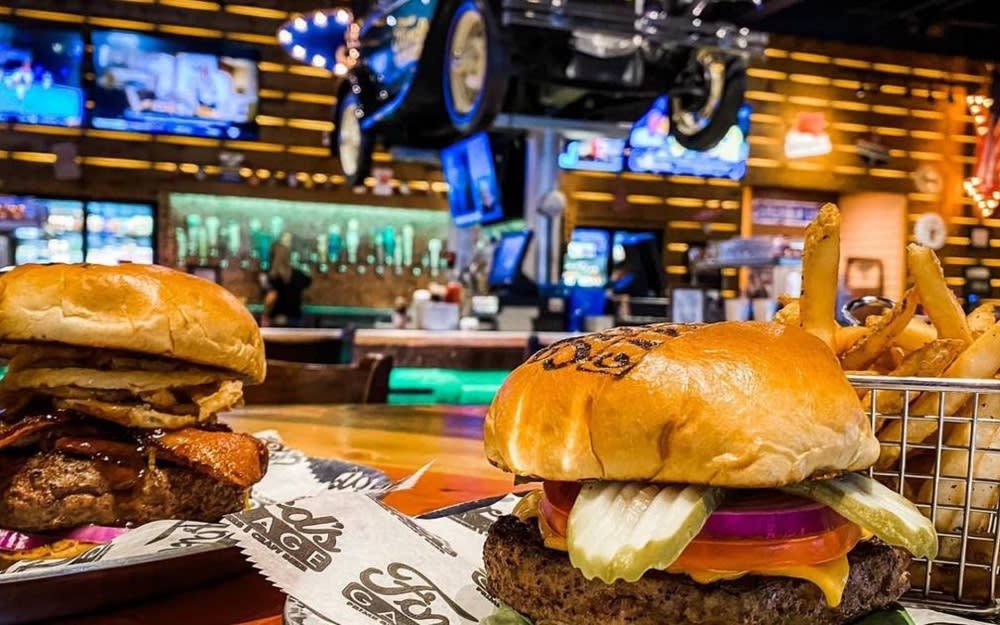 Plenty of popular eateries can be found in Wellington, and
Ford's Garage
is one of them. This well-loved restaurant has numerous locations throughout Florida and a few other states within the U.S. With a spot right in Wellington, you can visit any time you'd like for a delicious meal. Their focus is on prime burgers and craft beer. What's so unique about this restaurant is that the entire place looks and feels like you're in a mechanic shop. More than just Ford garage signs, you'll find a sink shaped like a tire, models of vehicles as decorations, various car parts as decor, and more. The Wellington Ford's Garage location is off Forest Hills Boulevard.
Proximity to many popular Florida spots
The village of Wellington is situated within close proximity to many other popular Florida cities and hotspots. It's just over an hour away from Miami, a well-loved vacation destination, and even closer to Fort Lauderdale. Wellington also is close to Palm Beach International Airport, ensuring a fast trip to anywhere in the world. You can access a variety of popular locales right in town, but trips into nearby cities are also very easy. So, shopping, dining, and entertainment options are always close.
Coconuts
, one of the most popular Fort Lauderdale restaurants, is one hour from Wellington, while
Okeechobee Steakhouse
is only about 20 minutes away in West Palm Beach.
Home to a branch of the Palm Beach County Library System
The
Palm Beach County Library System
is vast. There are 18 branches spread across the area, with one in Wellington. The Wellington Branch is open daily. Best to double check their schedule ahead of time, but typically you can visit:
Monday through Thursday between 10 a.m. and 9 p.m.
Friday between 10 a.m. and 6 p.m.
Saturday between 10 a.m. and 5 p.m.
Sunday between 12 p.m. and 5 p.m.
The branch offers far more than book rentals. What began as an 8,000 square foot space in 1997 expanded by 30,000 square feet in 2007. The library was renovated again in 2021. Computers are available in various sections for public use. You can utilize the self-service fax machine to send outgoing messages. There are conference rooms, study rooms, a meeting room, separate child, teen, and adult sections, a photocopier, and even classes available. The library is also a popular location for community events and a host of countless activities. Register to join book discussions, business talks, virtual reality sessions, game nights, and more.
A community center and village hall for residents
Wellington has both a
Community Center
and Village Hall intended for residential services needs. They are located within the same complex. Visit the Village Hall when you want to apply for a permit, pay a water bill, speak with a city representative, or attend a council meeting. Visit the Community Center if you're looking to join a class, participate in a program, or reserve a room for an event. You can rent everything from a small 686 square foot room to the 4,350 square foot grand ballroom.

A wide variety of classes are available to join at the Community Center. Take art, dance, fitness, wellness, enrichment, or senior courses. There are options for all ages and you'll need to register and pay the accompanying fee to participate.
A local newsletter
Play Wellington
is the e-newsletter the city sends to its residents. You can sign up online and have the newsletter delivered monthly to your inbox. Enter your email address and first and last name to sign up. Be sure to indicate whether you are a resident of Wellington, and mark the areas of interest you wish to know more about, such as aquatics, athletics, events, or volunteer opportunities. Of course, you can unsubscribe should you ever decide to stop receiving information, and you can sign up again at any time.
The Palm Tran bus system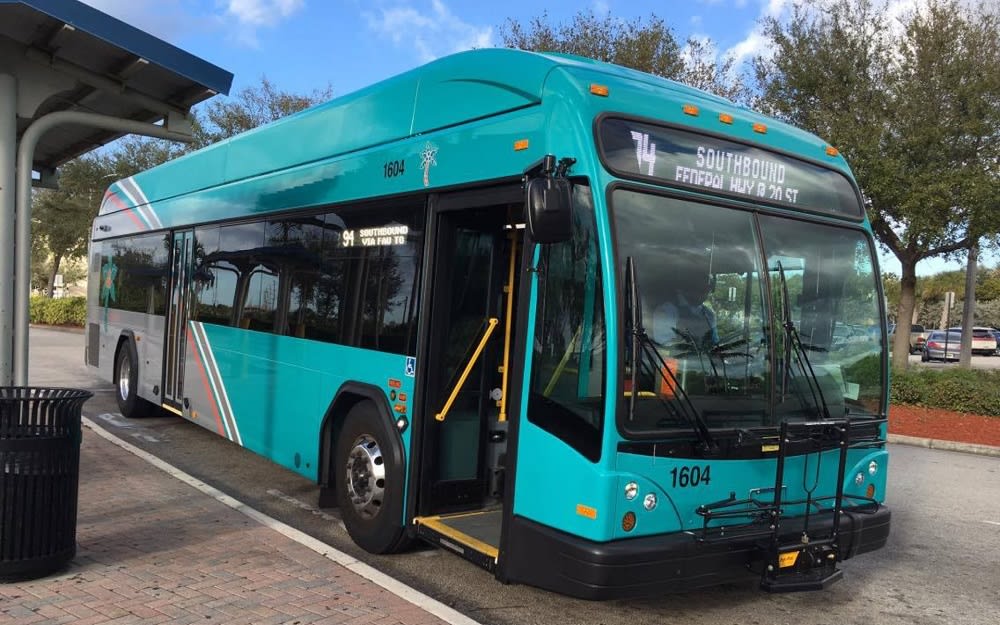 Worried about getting around? Don't be! Wellington is part of Palm Beach County, and the city utilizes the
Palm Tran
bus system. You can use the Paradise Pass smart card to pay for your fare instead of needing to pay with cash. It's fast and convenient, and you can obtain it at the Wellington library or online. The bus system charges a standard $2 cash fare for riders, unless they qualify for a reduced fare rate. One bus route runs across Wellington, and a few smaller routes make their way around various parts of the city. View the bus routes and stops online or through their app for a quick look at where you need to get on and off.
Excellent shopping and dining opportunities
Years ago, not many shopping and dining options existed in Wellington. You would have to travel to larger cities to find what you needed. Now, dozens of shops and restaurants fill the area. You have plenty of places to choose from when you want to dine out or make a purchase. Publix, City Furniture, Dillard's, Trader Joe's, and Bealls Outlet are a few shopping options. There is also the ever-popular
Mall at Wellington Green
, which is filled with storefronts. Some of your restaurant choices include Kontiki, Stonewood Grill & Tavern, Agliolio Fresh Pasta & Wine Bar, and Flanigan's Seafood Bar & Grill.
A local TV channel

Wellington's own TV channel gives you a look into upcoming events, current goings on in town, and important details residents need to know. You can view the station anytime online and watch the current live stream of what's airing. You may see tidbits about the town, views around the city, and details about the next council and committee meetings. Tune in at any time to see what's new or hear repeated information that's important.
A new promenade
The
new promenade
stemming from the town center offers an opportunity for visitors and residents alike to enjoy a beautiful waterfront view. Docks were added for boats and other small watercraft, and the pathway offers bench seating and water fountains. It's now a place of gathering for the townspeople and visitors. The gazebo that overlooks the Lake Wellington waterfront is still part of the area and is a crowd favorite. This new promenade was only added in 2020 and was part of a large project to enhance the overall quality of Wellington and its town center offerings. The town center is the focal point of the city and includes the promenade, community center, amphitheater, and places that are popular for events. Weddings are often held here.
If these lesser-known facts inspired you to make a move, it's time to begin your search for Wellington luxury homes in the area to find the one that's right for you.
Darlene Streit
is your top choice for a real estate agent, and she will help you make the transition to the Sunshine state easy and successful. You can reach out to Darlene at 561.531.2727 or at
[email protected]
to begin your new life in South Florida.
SHARE THIS STORY