Due to the rapid
population and financial growth
that Southeast Florida is undergoing, the local real estate market has been experiencing a boom. While it has been trending as a seller's market recently, which means there is a lower inventory of homes available than people looking to buy, it's currently in flux. Now more than ever, it's essential to have a professional by your side to ensure that you can sell your home for top dollar.
One key consideration is whether or not you should list your home through a Southeast Florida realtor such as
Darlene Streit
. While selling a house through the For Sale by Owner option (FSBO) can be quite tempting, it has its disadvantages. Most homeowners who choose the FSBO path forget to consider professional realtor tasks such as marketing, research, paperwork, negotiation, and all the details that go into closing a deal successfully. The importance of these areas should not be underestimated.

Unfortunately, lacking knowledge in these critical areas presents unforeseen pitfalls to FSBO home sellers. This can result in homes not selling for their most optimal price, legal or procedural issues arising, or spending longer on the market than necessary due to inefficient listing exposure.

While it might be tempting to try selling your home yourself, here are some reasons that working with an experienced realtor can get you the best results.
Access to expert guidance

If you have never sold a house before, going the FSBO route can result in both time lost and money left on the table. The real estate market can be a tricky road to navigate. That's why it's crucial to have someone by your side who is experienced, well-versed in all the transaction details, and knowledgeable about the pitfalls and opportunities that may arise.

Expert real estate agents like Darlene Streit possess the following skills necessary to profitably sell a home in Southeast Florida:


In-depth knowledge of the current South Florida real estate market
Decades of experience with thousands of past transactions
Excellent negotiation skills to achieve your goals
Great marketing skills to sell your home for the best price possible
Expert communication to smoothly facilitate the deal and resolve any unexpected problems
Real estate expertise to help avoid any potential issues in contracts, inspection reports and closing documents
These skills take time and practice to hone and master, and Darlene has had more than 20+ years of experience as an agent and broker to refine them. This institutional knowledge allows Darlene to provide clients with the best care while helping them sell their current property or find their next dream home. It's important to work with real estate agents who understand the shifting market and can guide you so that you will get the best selling experience and outcome as possible.
Peak efficiency

Many would-be FSBO sellers do not realize that selling a home is time-consuming and, in most cases, becomes a full-time job. You must maintain in constant communication with prospective buyers, organize visits and showings, deal with questions, paperwork, and inspection problems, and keep tabs on marketing channels – and more. Soon, what appeared to be a walk in the park can take over your life without warning!

When working with Darlene Streit, she handles the cumbersome work for you. And you have more time to focus on your daily life, work, personal and family responsibilities, while knowing all the details are all being handled for you. Other aspects of the selling process that your Realtor helps with include: advising you on pricing the property to sell for the most and in least amount of time; staging your property if needed for a faster, more profitable sale; making field calls; coordinating and hosting showings and open houses; helping to coordinate inspections and subsequent repairs if needed; evaluating potential buyers and offers; listing your property and effectively marketing it to sell.
Darlene makes marketing a breeze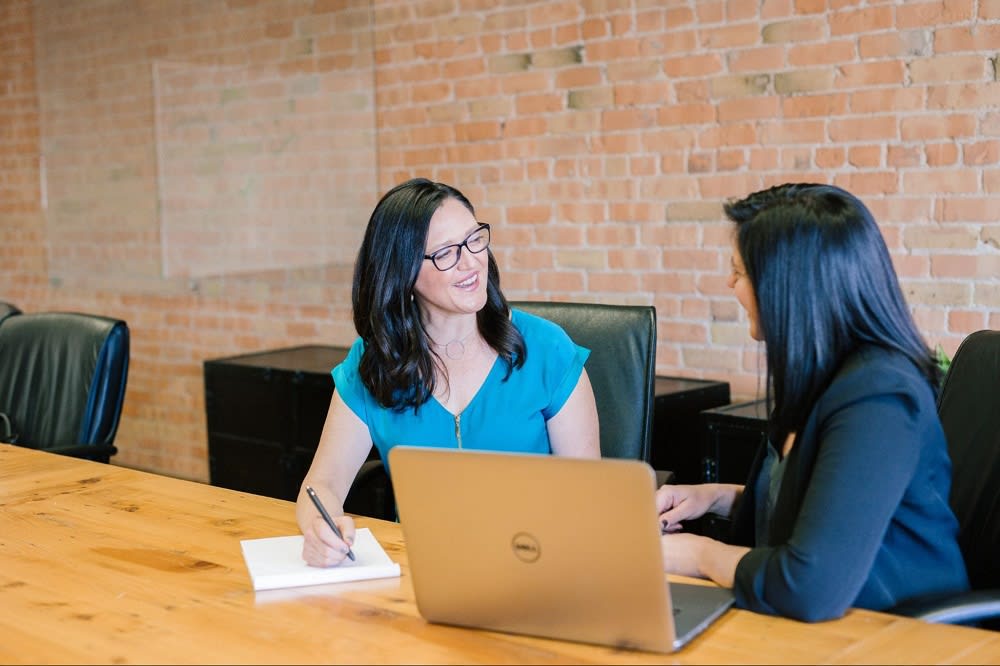 It may seem like adding your home to a real estate website is easy, and then you've done everything you need to sell it.

But ask yourself these questions: Are my photos professional enough to show my home in its very best light – presenting it as appealing and attractive as possible, so that people want to come see it? Is it being captured in video or in a virtual tour like other homes listed on the market? How will I compete with so many other properties for sale, that are being advertised each week in newspapers, on many different real estate websites, in online ads, through agent networks, and even on TV commercials? How will prospective buyers even find it if it is being shown on only one website without any advertising? How will other agents know about it if it's not listed on the MLS? If I have an open house, how will I get the best prospective buyers to know about it?

The real estate market in South Florida has become highly competitive in recent years. As a result, sellers need comprehensive marketing strategies to stand out from the competition and reach the desired clientele. Unfortunately, your house can linger in the market without a clear marketing strategy that is wisely implemented.

List your house with Darlene and you benefit from professional marketing for your property. Darlene's comprehensive marketing program and her marketing investment of $350,000+ each year, gives her sellers the edge. Her clients' homes are advertised in strategic publications, online in ads and on websites, through social media, by email and direct mail, among her agent network, and through many other channels. And this is all above and beyond what Corcoran also does to market her listings nationally and internationally.

Darlene also provides experienced guidance and the ability to list your property on the MLS which brings it exposure throughout the entire real estate network. The Multiple Listing Services is a platform that allows only real estate agents to list properties for sale. It's the most preferred and professional means to get your home in front of other real estate agents searching for properties for their buyers.
Realtors also know how to stage a home and make it appealing to prospective buyers, especially if it's vacant. Staged homes typically help sell a listing faster and for a higher price, as compared to an empty property. Real estate agents like Darlene also can implement the best real estate marketing practices by organizing professional photo and video shoots to show your home at its best, along with virtual tours so people can walk through your home online. She will also have her marketing team create captivating home descriptions that make prospective buyers want to see your home in person. All of this has been shown to have a
positive impact
on how fast a home sells and, in some cases, if it sells at all.
Access to professional realtor tools

A realtor such as Darlene has access to various tools that are not typically available to the public. For example, the MLS, mentioned above, is vital in selling your home.
But what is the MLS
? This database is only accessible to Realtors who are licensed real estate agents and brokers. Agents post all real estate on this platform, including property sales and purchases. A licensed agent with access to the MLS can make sales quickly as they are marketing directly to other Realtors who are likely looking on the MLS first before searching elsewhere.

Another important tool is the ShowingTime platform. Realtors use this app to track and manage property showings by linking agents to prospective buyers and allowing them to exchange feedback and sale processes.

FSBO sellers may also lack access to the Supra lockbox, which Realtors use to store keys outside a listed property. Once a prospective client visits the property, the agent can remotely unlock the supra lockbox giving the client safe access to the house. In addition, lockboxes are efficient as agents do not have to accompany clients every time there is a showing.

If you choose the FSBO pathway, these essential tools will be inaccessible to you. It's best to work with a real estate agent to ensure you have as many options as possible when selling your home.
Real estate agents are essential for screening buyers

Once you have a prospective buyer, they will need to be screened for proof of legitimacy. Realtors achieve this by pre-screening potential buyers before they set up a meeting. Screening prospects has the following advantages:


Confirms buyer's finances, including an approved mortgage plan
Reviews their credit score
Verifies personal details
Realtors work with banks to obtain a mortgage pre-approval letter for their buyers. Sellers that go the FSBO route are unable to access pre-approval letters and are more likely to run into trouble with fraud or contracts falling through. This can cause serious and frustrating delays and cause you to lose out on other potential sales.
Realtors are top negotiators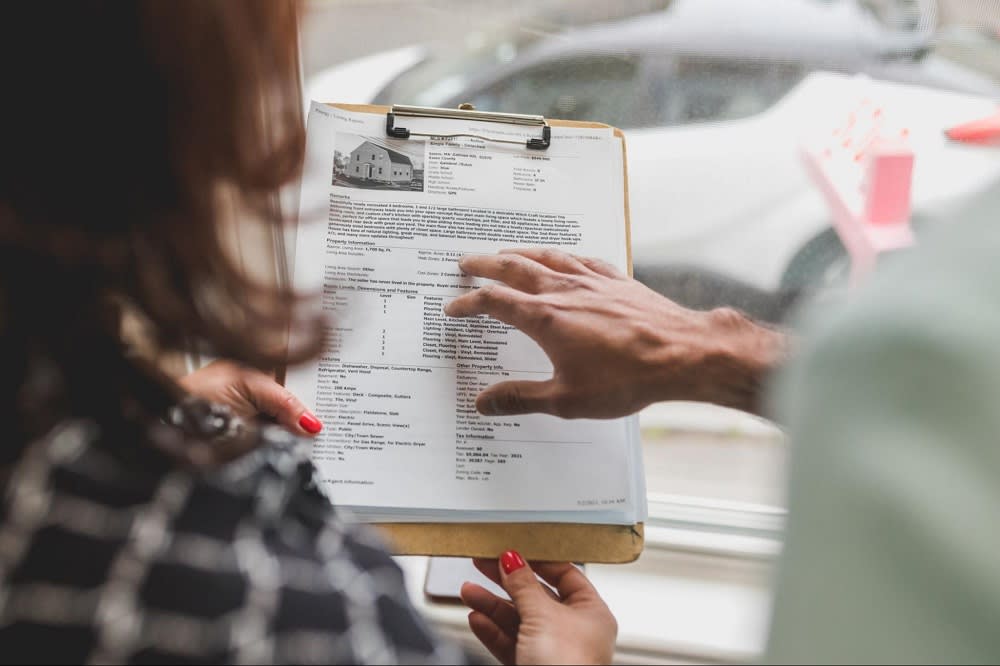 Real estate negotiation is an important aspect of the selling and buying process, as it's natural to occur. Realtors have all the relevant knowledge of the real estate market in South Florida, the exact value of your home, and how much it should rightfully sell for. If someone underbids, they can advise you on whether it's worth it to accept it, make a counteroffer or to wait for other buyers.

Approaching a buyer yourself puts you in a disadvantaged position, especially if they are working with an experienced real estate agent. You potentially could lose thousands of dollars due to poor negotiation. Realtors have a fiduciary responsibility to get you the best price for your house and have what it takes to close a deal in a timely and professional manner.

Additionally, Realtors have no emotional stake in the house, like a seller does. This means they can be a professional advisor during the entire negotiation process. Sometimes, buyers may counter due to the property's condition to stir emotions and deter negotiation capabilities. Realtors can objectively see the house for what it's worth and stand firm in the set price if that's what you have agreed on.
Real estate contracts are complex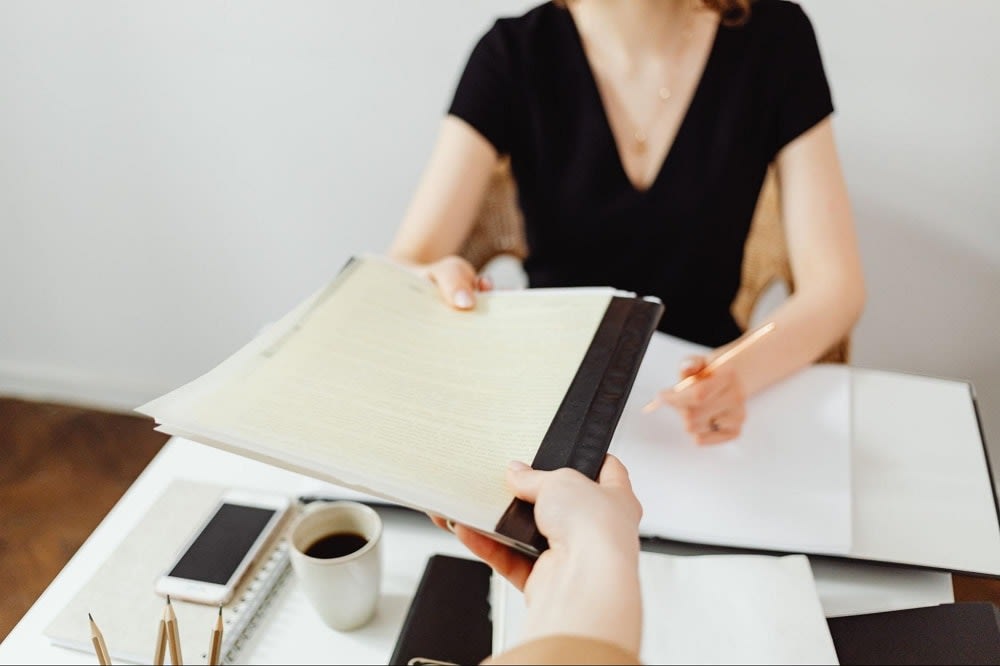 Navigating real estate contracts is challenging due to the many legal clauses that bind them. Without formal training, it's easy to make mistakes and overlook important jargon. Working with a Realtor gives you guidance on dealing with the complex part – the paperwork. They will help you understand the contingencies, addendum, and riders that make up a legal real estate contract and the laws that bind them together.

For instance, a seller's disclosure carries a huge responsibility and may lead to legal suits if you don't fully meet its requirements when disclosing the house's condition to the buyer. A Realtor understands this and will assist you with a complete disclosure strategy that ensures the buyer will not be misled or disadvantaged. This is ideal for both you and the buyer, as you don't want to be hearing from them about issues that weren't disclosed once you've already moved on to a new property.
Realtors are specialists at pricing your home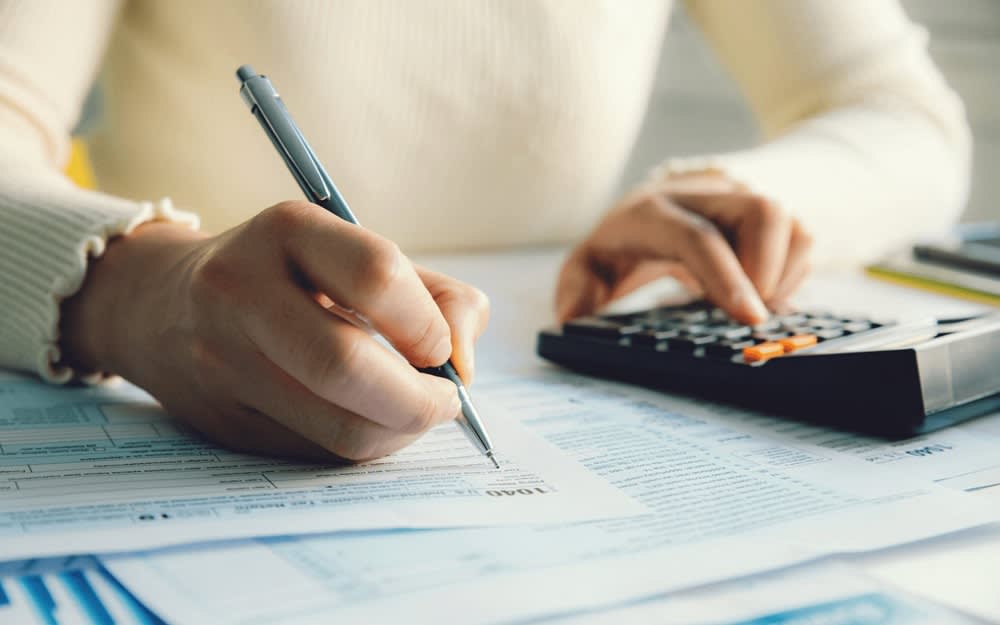 When selling on your own, people are prone to overpricing or underpricing the property, which might scare away potential buyers or leave you with less money than you might have gained from the sale.
Darlene has an arsenal of tools that can accurately price your house. Additionally, she will conduct a
comparative market analysis
(CMA), which approximates your property's value based on current real estate market trends in Southeast Florida. The CMA report may also factor in home appraisals, size, and usability.

Realtors may also recommend home improvement opportunities such as repairs and cosmetics to enhance aesthetics. On the flip side, a good Realtor can also advise against which renovations aren't worth doing because you won't see a high return on your investment. This knowledge is all in the seller's favor to help make sure no money is left on the table.
Careful handling of the escrow processes
Escrow is the time between the offer acceptance and the deal closure, after you sign the sale agreement. During this period, an escrow officer will take custody of your funds until all sale agreements are finalized. The buyer and the seller will then inspect the property, have repairs done where needed, and get approval from the bank on a mortgage. A realtor knows how
best to navigate the escrow process
without making mistakes that jeopardize the deal or reduce the price. This time can feel exceptionally stressful, but a Realtor like Darlene will be there to answer any questions and ensure a smooth closing.
List your South Florida real estate with Darlene
Now that you know the pitfalls and the pros and cons of selling a home on your own, are you more open to discussing your home sale with a professional agent like Darlene? She can explain all the ways your listing will receive both effective exposure and the best chance for it to sell at its highest possible price. As a longtime expert in real estate, Darlene is the go-to Realtor for South Florida homebuyers and sellers. In fact, in 2022, she was recognized as the #26 Individual Broker nationwide by sales volume. Her attention to detail and care for her clients is broadly recognized, and with over $1.7 billion in career sales, you can trust she has plenty of knowledge about the best way to sell a home, specifically yours. To ensure a top-notch home selling experience,with all the details taken care of for you, reach out to
Darlene Streit
.
SHARE THIS STORY