In a competitive luxury real estate market like Palm Beach, you want a real estate agent with every advantage: local expertise, an expansive agent network, an astute online presence, stellar online reviews and client testimonials, and the potential to collaborate long-term. The Palm Beach luxury market is fast-paced; when demand is limited, sales can close in a matter of hours.

So, how do you find an outstanding Palm Beach real estate agent who values your input and wins you the deal of a lifetime? Read on to learn how to work with luxury agents at the top of their class.
1. Look for an agent who specializes in luxury properties

The Palm Beach real estate market skews high, thanks to its many luxury properties, its desirability and the proximity of billionaires. Clients looking to buy or sell here tend to have unique and high-level interests along with the wealth to obtain a lifestyle that appeals to them. Whether you want membership at the best golf course, or high-end properties with beach access, you deserve an agent who knows the Palm Beach good life.

Consider each real estate agent's level of experience. Ideally, you want a luxury real estate agent who:


Knows Palm Beach and all its distinctive addresses and neighborhoods, and their quirks
Has the experience and skills to negotiate firmly on your behalf in highly competitive markets
Understands your wish list and price range
Can accommodate buyers who are out-of-state or unable to visit Palm Beach
2. Ensure the agent understands the nuances of luxury real estate in Palm Beach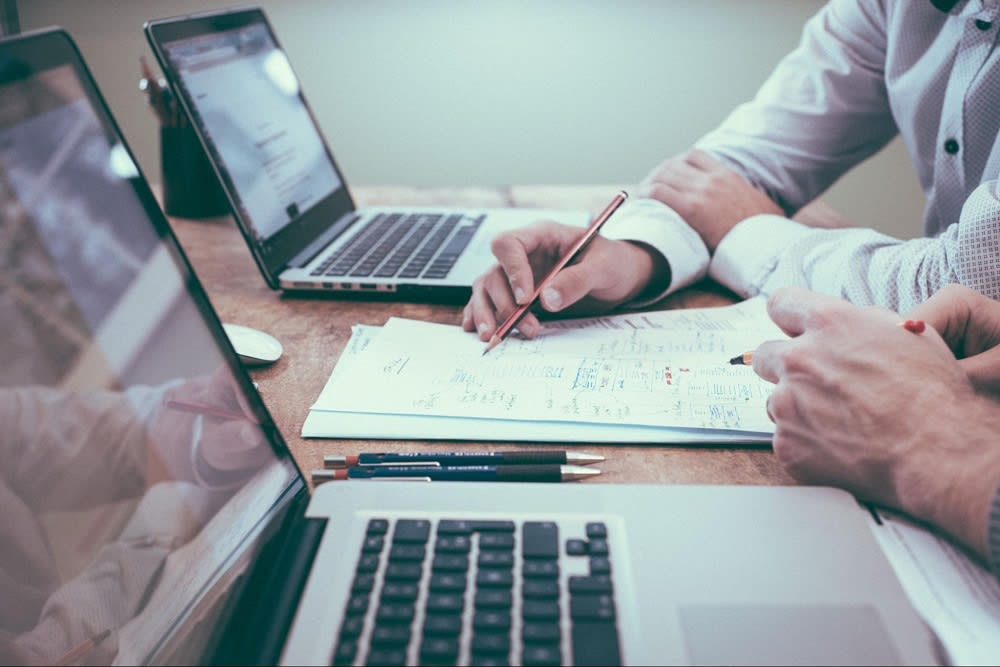 There's no place like Palm Beach, a small friendly town nestled in a tropical enclave beside the blue Atlantic waters. Luxury real estate agents here need a high degree of local area knowledge and the ability to assess extremely high-value properties.

Here, house prices depend on two significant factors: proximity to the waterfront and lot size. Moreover, the oldest architecture (built by legends like Mizner, Wyeth, or Fatio) commands the highest prices.

The Palm Beach real estate market requires a thorough understanding of local nuances and the community at large. The agent should know the local culture, how neighborhoods differ, what the residents are like, and where amenities (schools, parks, shopping areas, and athletic facilities) are located.

There's a lot to do in Palm Beach, and the right luxury real estate agent will suggest interesting and fun activities in and around the area – whether you're solo, a couple, or have a family in tow.
3. Check the agent's online presence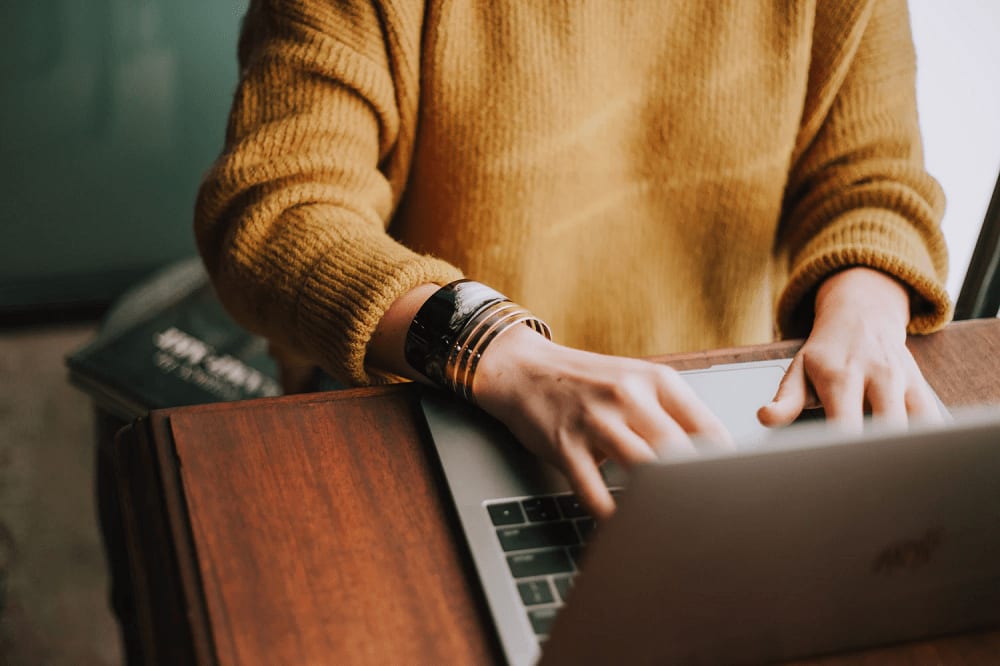 An agent's website and online resources indicate how savvy the agent is at their craft. Reviewing an agent's online presence gives you a feel for their philosophy, expertise, and values. Sometimes, simply
reading their blog
and visiting their
"About" section
will give you insights as to whether they're the right fit for you.

Get to know the agent online by:


Reading their blog: Is the content timely and useful?
Past client reviews: Are they detailed, numerous, and from valid sources?
Checking if they have a social media presence on Facebook, Instagram, Twitter, Pinterest, etc.
Looking them up on Google for recent news involving the agent
Assessing if they have presence on national and international luxury websites
4. Ask for referrals and certifications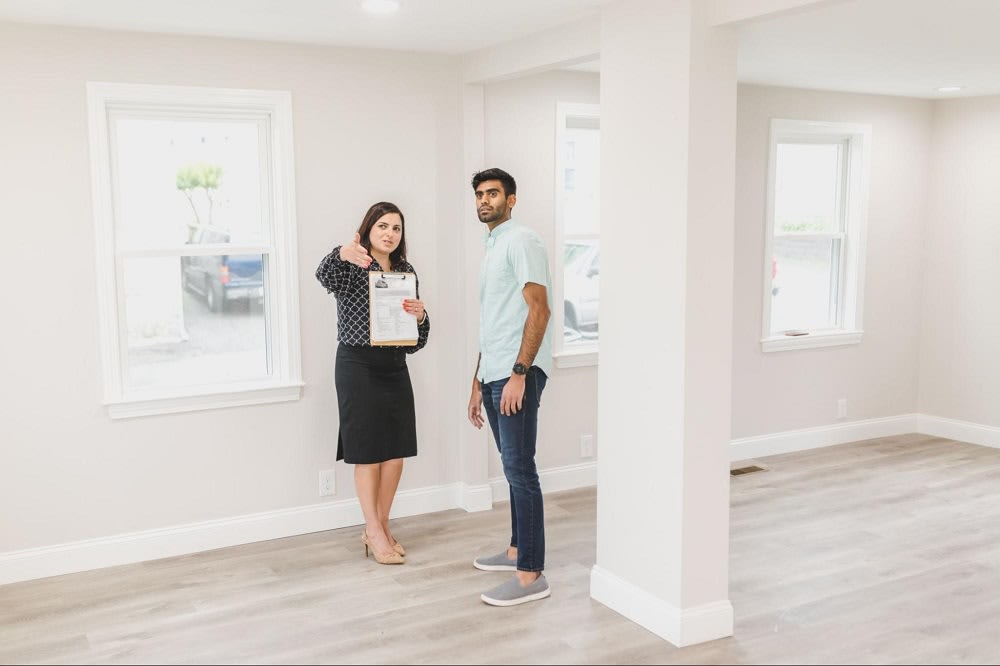 In a community such as Palm Beach, professional reputation is important. Your real estate agent should have a stellar track record with previous clients. Ask for referrals to make sure they know what they're doing.

Referrals and certificates establish professionalism, trust, and belief in a real estate agent. Those who are an authority in their field tend to have more influence and diversified networks, which helps you find properties and negotiate better deals.
5. Establish explicit guidelines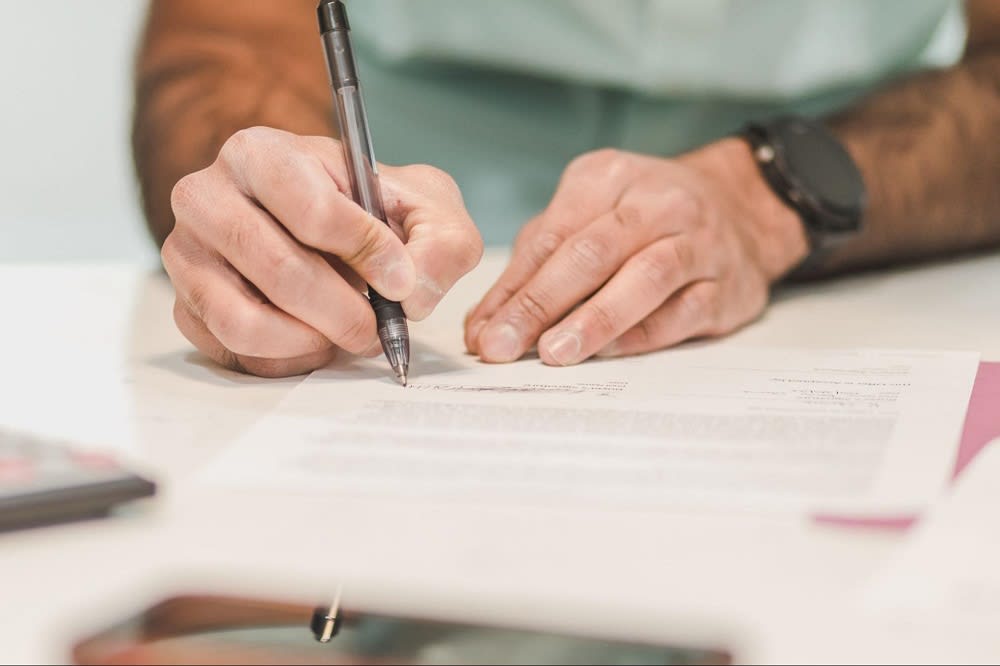 Starting in 2020, a new trend has emerged where buyers claim properties from far-flung places. In many instances, they don't even see the property before making the purchase.

That may work for the crème de la crème beachfront properties, but the rest require more care. Make sure you establish clear guidelines for what you want in a luxury property to help your real estate agent find the right property for your tastes and needs.

In your guidelines, provide criteria such as:


The desired square footage and the number of bedrooms and bathrooms
Needs for additional space (such as a guest house, office, or studio)
Preference for acreage
Desired neighborhood
Given the current limited inventory in Palm Beach, sometimes it may be worth buying a placeholder property at first before something you desire comes up on the market.
6. Find out if an agent has been subjected to disciplinary action

Verify whether any of the agents you've shortlisted have been disciplined in Palm Beach. In Florida, real estate brokers can face disciplinary action for such activities as:


Dishonest transactions
Fraud
False promises
Negligence
Breaches of trust
Illegal schemes
Your due diligence can save you the headache of working with an illegitimate Realtor.
7. Look for a long-term luxury real estate agent

A long-term luxury real estate agent cares about more than the sale, it's assisting each client to reach success with their real estate goals, now and in the future. Beyond helping you find a property, they will put work into building a relationship with you because they put their clients first. In other words, they're your long-term real estate partner.

With long-term agents, there's a fine line between those who (a) contact you every time new properties or buyers come to their attention, and those who (b) promise to make themselves available when you're back in the market. The overwhelming majority of clients prefer the latter.

Why? Because the best luxury real estate agents aren't desperate for clients. But they do pride themselves in delivering first class service whenever a client returns. Once your first transaction with them is complete, they will set clear expectations for follow-up communication based on specific property types, new tax laws, or market movements — anything you decide.
8. Don't hesitate to change your real estate agent

Many agents would have you believe their services are non-negotiable once hired. In a business where binding housing contracts are the norm, it's easy to assume your relationship with a realtor is permanent. What if you find yourself dissatisfied with a luxury real estate agent? If their level of service, professionalism, or communication lags, chances are you can find a better fit elsewhere.

Reasons you might wish to switch your luxury real estate agent include:


Repeated negative or unproductive meetings or encounters with the agent
The agent appears to be focused on other clients who will bring in more money
The agent is unresponsive or not always available
The agent isn't following up regularly with available listing updates and market trends
Real estate agents in the Palm Beach area know they're working in a highly competitive market — you shouldn't ever have to remind them you exist. Simply end the relationship if you believe you're receiving inadequate service. Switching agents won't cost you much time, so find one who fights hard as an advocate for your interests.
Palm Beach's best high-end real estate agent
When looking for your ideal luxury real estate agent in Palm Beach, start your search with
Darlene Streit
. With over $1.7 billion in career sales, Darlene consistently ranks among the top brokers in the U.S. due to her high record of success in assisting her buyers and sellers. In addition to unparalleled experience, you stand to gain local expertise and service par excellence.

With hundreds of 5-star online reviews on Zillow and Realtor.com, and a reputation for 24/7 responsiveness, Darlene ensures your buying process is facilitated with exceptional ease and efficiency – from your first meeting to closing.
Whether you're looking for Palm Beach waterfront real estate, vacation homes, or condominiums, Darlene checks all the boxes when looking for the best Palm Beach real estate agent. By reaching out to Darlene, you're making the first of many confident decisions to acquire your new home in extraordinary Palm Beach.
Contact Darlene Streit
today.
SHARE THIS STORY