The Southeast Florida real estate market is always hot. You'll find when you're ready to sell your home, there most likely will be buyers lining up to make an offer. However, you want those offers to reflect the true value of your home, and this requires taking a few steps to prepare your home before listing it on the market. It's always important for sellers to keep in mind that potential buyers can be looking for reasons to make a lower offer, or may decide not to make an offer at all after getting an unfavorable first impression.
When you contact a Southeast Florida real estate agent, you'll find a partner to provide you with specific advice for preparing your home. There are a few steps to take to prepare your home before gaining specific recommendations from your Realtor. Here are 11 ways to get your home ready to sell at the best price:
Kitchen updates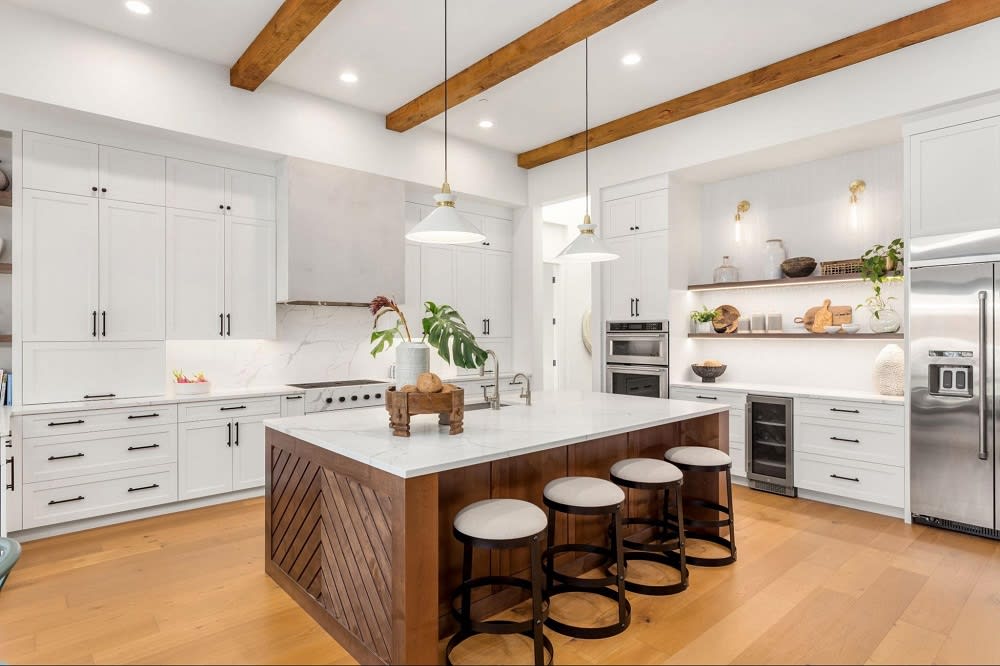 The kitchen is the heart of the home. If your kitchen is updated, your Southeast Florida realtor can make it a major selling point of your home. In many cases, the seller sees up to a
70% return
on the renovations.
You may not want the expense and hassle of a remodel, but there are steps you can take to update your kitchen on your own. Try these updates:
Replace the kitchen counters

Paint the cabinets

Replace the hardware, such as drawer and cabinet pulls

Add a backsplash

Repaint the walls

Replace the faucets on the sink
A few small changes can make a difference in the price you're able to ask and receive when you place your Southeast Florida home for sale.
Minimize the clutter

When prospective buyers come to your home, they want to picture themselves living in your home. This can be challenging if the space is filled with clutter and personal items. The goal is to make your home appear as spacious as possible.
As the time draws closer to listing your home, you might consider renting a storage unit and storing some of your belongings. You need to remove at least half of the items from:
Kitchen cabinets

Kitchen drawers

Pantry

Bathroom drawers

Bathroom cabinets

Master bedroom closet

Coat closet

And any other closets and nooks in the home
Subconsciously, a buyer equates a full cabinet or drawer as not having enough space, and you want your home to appear spacious for all prospective buyers. While packing up your items, consider also removing any large, cumbersome pieces of furniture that dominate a room.
Landscaping

When a Southeast Florida real estate agent brings a buyer to your home, there is only one chance to make a great first impression. The impression begins when the prospective buyer pulls into your driveway. If your yard is neat and tidy, it's a positive impression.
When you add bursts of colors with flowers and beautiful plants, it makes an amazing first impression. To create an ideal landscape, you need to:
Keep the lawn freshly mowed

Trim all trees, bushes, and shrubs

Remove any damaged trees and loose tree limbs

Add native flowers and plants

Maintain manicured edging and weed control
A pristine yard increases your home's value and curb appeal.
Pressure washing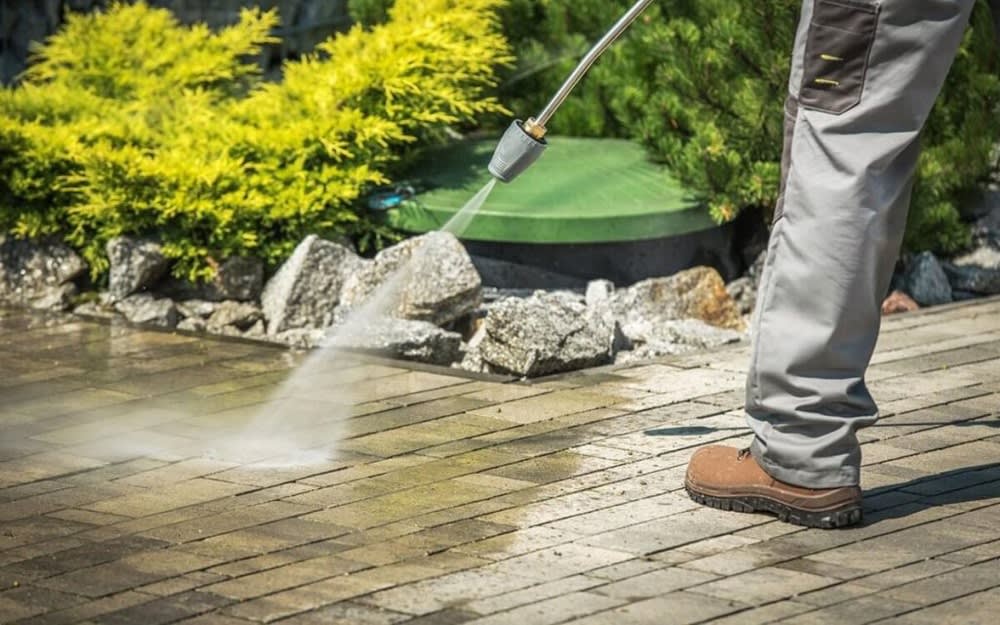 Photo courtesy of Architecture Ideas

As part of your effort to make a great first impression with potential buyers, you'll want to get your home, driveway, and walkways pressure washed. The beauty of your landscaping can be overshadowed by a dingy home and stained driveway.
When you have your home and concrete areas pressure washed before listing your home, you present the outside of your home in the very best light possible. You may also consider having repairs done to any cracks in your driveway or on a walkway.
Paint shutters and the front door

Over time, paint begins to fade and peel. You want your home to look fresh and that you've taken good care of it. A fresh coat of paint on the home's shutters and front door makes it more appealing.
You also want your home to stand out among the other houses for sale in your area, but not for its brash color scheme. When choosing paint colors for your shutters and front door, drive through your neighborhood and look at listings online to see common color palettes.
A fresh coat of interior paint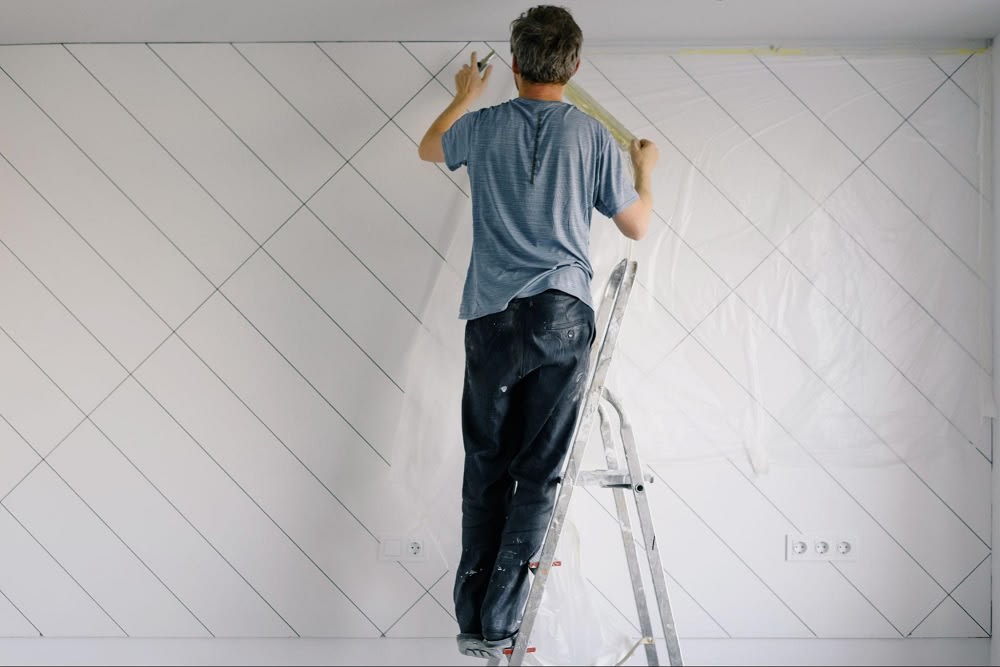 Unless the home is less than six months old, it can use a fresh coat of paint. Consider carefully if you want to repaint the rooms in the same colors or if you want to go with a different color scheme.
You may love bold colors or swoon over pastels, but you're painting your home to appeal to as many potential buyers as possible. For this reason, you need to consider neutral tones throughout the house.
Popular interior paint colors go in and out of style, so it's best to consult with your Southeast Florida Realtor before settling on one. As your partner in selling your home, your real estate agent knows the latest trends in color in the area and can help you make the best choice for your space.
Make arrangements for pets and small children

Once you've listed your Southeast Florida home for sale, you'll then need to be ready to leave with sometimes only a few minutes' notice, so potential buyers can view your home. This means that your home must remain immaculate and ready to show as long as it's on the market.
It can be challenging to keep your home spotlessly clean when you have small children and pets in the home. Talk to your parents or in-laws to see if your children can stay with them for a week or two right after you list the home.
If this isn't possible, work with a friend or neighbor to make arrangements for your kids to visit for a day or two at a time. While you love your dogs or kitty, not everyone loves pets and the mess they can leave behind. Arrange to have your pets boarded for a few days while you're showing your home.
Deep clean your home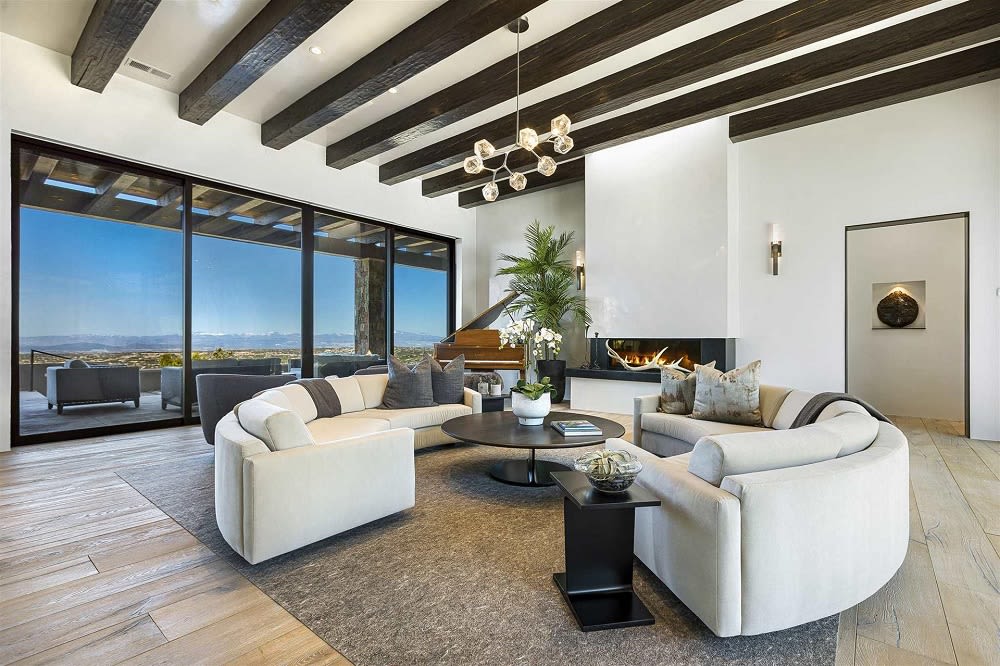 You live in your home every day, and you might not notice areas that need a deeper cleaning. While your home may appear clean and tidy, it typically can benefit from a deep cleaning.
You can deep clean your home by yourself or hire a professional to take care of this chore. Some spots to include are:
Windows

Window sill

Baseboards and chair railings

Both sides of all doors

Storm doors, inside and out

Refrigerator and freezer

Oven

Front of cabinets

Ceiling fans

Wipe down interiors of drawers

Clean the interior of closets and cabinets, including shelves
While you're arranging for deep cleaning of your home, hire a professional to clean your carpets. If you don't have any carpet in the home, you might need to refinish your wood floors. You want your home to sparkle.
Replace appliances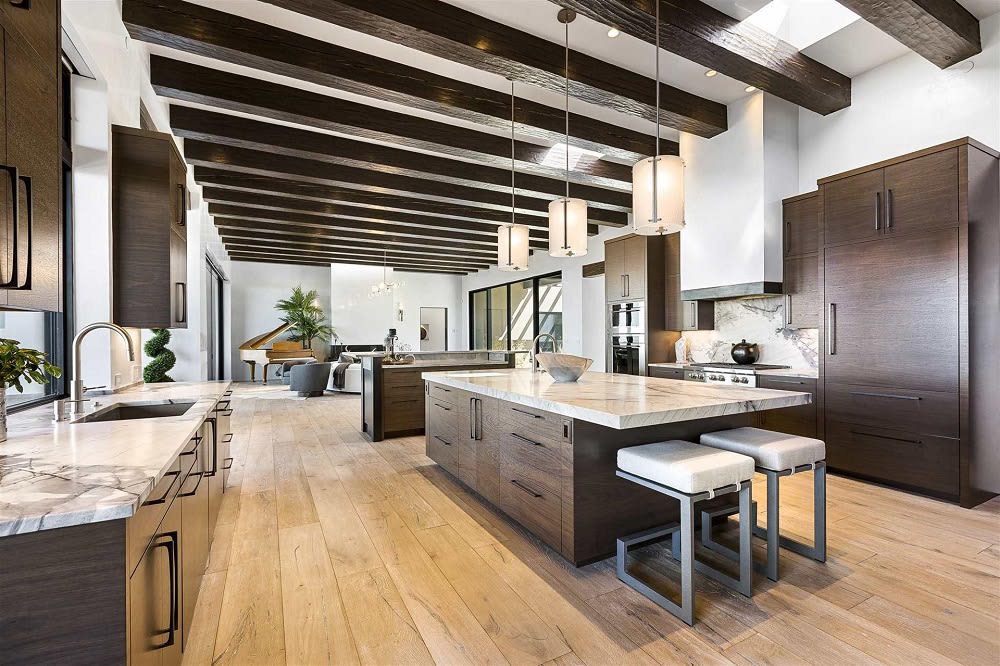 Someone viewing your home doesn't want to see an old, worn microwave and coffee maker that you received as a wedding gift a decade ago. If you have small appliances in plain view, make sure they appear new and shiny or store them away.
It's also a good time to replace your major appliances. Potential buyers are always thrilled to find a gorgeous French-door refrigerator and a state-of-the-art dishwasher in the homes they're considering buying.
In the case of a new refrigerator and washing machine and dryer set, you can use these appliances as leverage for a better price or terms. You might even prefer to take these items to your new home but use them to attract more attention.
Roof repairs or replacement
Prospective buyers will give your home a pass if your
roof needs repairs
or there's obvious water damage on the ceilings. Sometimes, issues with the roof appear during the home inspection. The buyer can use these issues to renegotiate the price and other considerations, making it essential that you deal with any roofing issues before listing your home.
Small details

The old saying "the devil's in the details" is apropos when it comes to selling your home and getting offers that reflect its true value. As previously mentioned, strangers aren't only looking for reasons to buy your home; they're also looking for reasons to not make an offer or make a lower one.
You want to make sure the details in your home encourage the potential buyer to make an offer. Here are a few small details to take care of before listing your home:
Replace all the light bulbs in your home

Open blinds and curtains each morning

Place fresh flowers throughout the main rooms

Replace faucets in the bathrooms

Always wipe down sinks in the bathroom and kitchen after each use

Empty all trash bins each morning

Empty the dishwasher and refill it as soon as you have new dirty dishes
You want your home to sell for the best price possible, and this means keeping it set up like a model home while living in it. While this can feel like a challenge, it is well worth the investment of time and the temporary sacrifice to get the best price possible for your property. When you take care of the small details, it shows that the home is well maintained and has been lovingly cared for.
Hire the best Southeast Florida realtor

Your real estate agent is your partner during the listing, selling, and closing of your home, and you deserve the best. While you might have friends and family making recommendations, you need to do your research.
Darlene Streit is the real estate broker to trust to sell your luxury home and get the best price. Her many years of being recognized as a top agent in the U.S., along with her decades of excellent client service and hundreds of online 5-star reviews, set her apart. If you think you're ready to list your Southeast Florida home for sale, contact Darlene today!




SHARE THIS STORY