Southeast Florida truly offers something for everyone. You'll find some of the
nation's best private schools
, incredible outdoor landscapes for nature lovers, and the perfect jumping-off point to reach both South America and Europe. The area is a unique mixture of North American and South American cultures, creating an atmosphere that's unlike anywhere else in the United States. There are endless reasons to fall in love with the area. Whether you are relocating to the Sunshine State for work or because you just need more sun and surf in your life, you'll feel at home here in no time.

Relocating is rarely an easy process, though, no matter how truly magnificent your destination might be. Over the years, we've worked with hundreds of clients during their relocation process. We've seen firsthand what makes the process a smoother transition for the whole family, and makes moving to a new area far less stressful. Here are our top five tips to help you prepare for your big move.
1. Consider what you want from your Florida lifestyle
Southeast Florida can deliver whatever lifestyle you want to live. Maybe you want your own slice of rural heaven in the Florida Keys. Or you are eager to experience the
nightlife in Miami
. Or maybe you want to enjoy everything the Palm Beach area has to offer for families. Early in the relocation process, visualize what you want your new Florida lifestyle to look like. Whether that's glittering nightlife, secluded beaches, or some of the best golfing in the world, Southeast Florida has it, and your real estate agent can find it.

Will it be urban or rural? A sprawling beachfront manor or one of the luxury condos for sale in Southeast Florida?

Knowing what you want your lifestyle to look like will help guide your search for Southeast Florida real estate. Your agent can help you find a neighborhood that delivers the amenities and lifestyle you desire. This will make your search for a new home less stressful. Not only will you end up finding a house you love, but you'll also find a neighborhood that delivers everything you and your family need.
2. Spend some time in your chosen neighborhood

Once you and your real estate agent have identified neighborhoods that could be a good fit for you, spend some time there. This can be an important step even if you are already familiar with the area from previous trips. You may have spent time in the area as a visitor in the past, but now you want to spend time there as a resident.

The best way to do this is to book some time there before you move. Ideally, if you can book time in a vacation home in the area instead of a hotel, this could help you explore your new neighborhood as a resident. Once you are there, spend your days creating a morning routine. Go for a walk in the neighborhood, check out the local coffee shops, or see how long it takes to get to your favorite nearby hot spots.

This does two things to smooth your relocation process. First, it will give you an opportunity to start finding local amenities that you want to take advantage of when you move, such as gyms, spas, schools, or restaurants. Second, it will make the area feel more familiar, and thus more like home, when you actually move there. Knowing where you can get your favorite latte can make that first week in a new place a lot easier.
3. Assess your property priorities

Once you know the area you want to live in, it's time to think about the specific amenities you want in Southeast Florida real estate.

Start developing a list of must-haves and deal breakers for your new property by thinking about what you love in your current home. Maybe you love that you have a cinema room and can't imagine living without it. Or maybe you need a kitchen suitable for a five-star chef for your famous dinner parties. Perhaps a dedicated space for the kids to study is a top priority. Whatever it is that makes a house a home for you and your family, put it on the list.

Depending on where you are relocating from, your home needs may be very different in Southeast Florida. Be sure to consider this. For example, maybe you have a dedicated gym space in your current home. While you may want that in your new home, you might find joining one of the gorgeous local gyms a great way to meet new people. Or you might decide to take advantage of our incredible outdoor space and do most of your workouts on the beach. If you move into a luxury condo, there may be a gym facility on site.

Finally, think about what you want from your Florida home. For many people in Florida, a gorgeously decorated outdoor living space is a must-have. Or maybe you can't imagine living in Florida without a view of the water. Create the dream list and give it to your real estate agent so they can start finding a property that ticks all the boxes.
4. Research comprehensive executive moving teams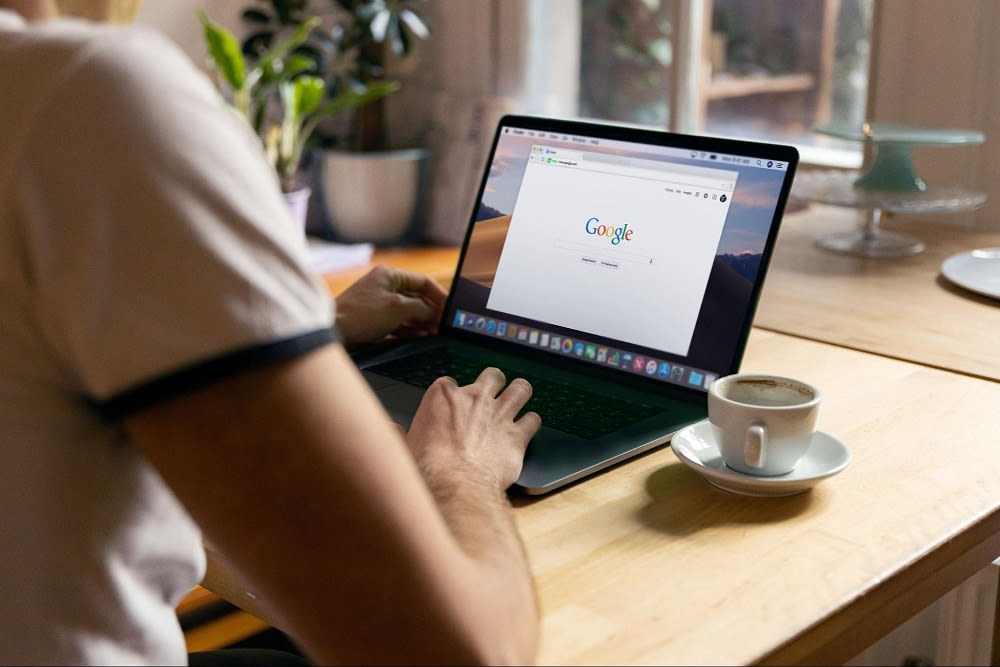 The worst part of relocating is actually moving. To save yourself the hassle, research executive moving teams. These are experts who know how to move precious furnishings, antique heirlooms, and priceless artwork from one location to another while keeping everything in perfect condition. They'll have the necessary crates, packaging, and knowledge required to keep your items safe. Plus, these companies typically put a high value on anonymity and security, giving you peace of mind.

One of the best things about these exclusive moving teams is they can do as much or as little as you need. Some clients just need their help handling big-ticket items like artwork and vehicles, and they choose to pack the rest themselves. You may simply need them to move some especially precious personal belongings and handle the installation process in Florida, such as hanging artwork or unpacking and tuning instruments. Many of them also offer enclosed car transportation, so you don't have to worry about the paintwork on your pristine vehicle getting scratched on a lengthy journey to its new home.

Other clients may choose to hire a team to manage the entire relocation process for them, from packing the first box to unpacking the last one in Florida. A comprehensive moving package can really take the stress out of the process. You'll just need to answer any questions, and the moving team will handle the rest. All you have to do is turn up to your new home and settle in.
5. Source household resources before you arrive

This is an important part of the relocation process, but it's one that many people leave until after they've moved. By doing it before you arrive, though, you move into a fully-functioning, well-run home. This can make the moving process much less stressful and give you more time to enjoy everything Southeast Florida has to offer when you arrive.

Make a list of the resources you'll need for your new home, including items such as: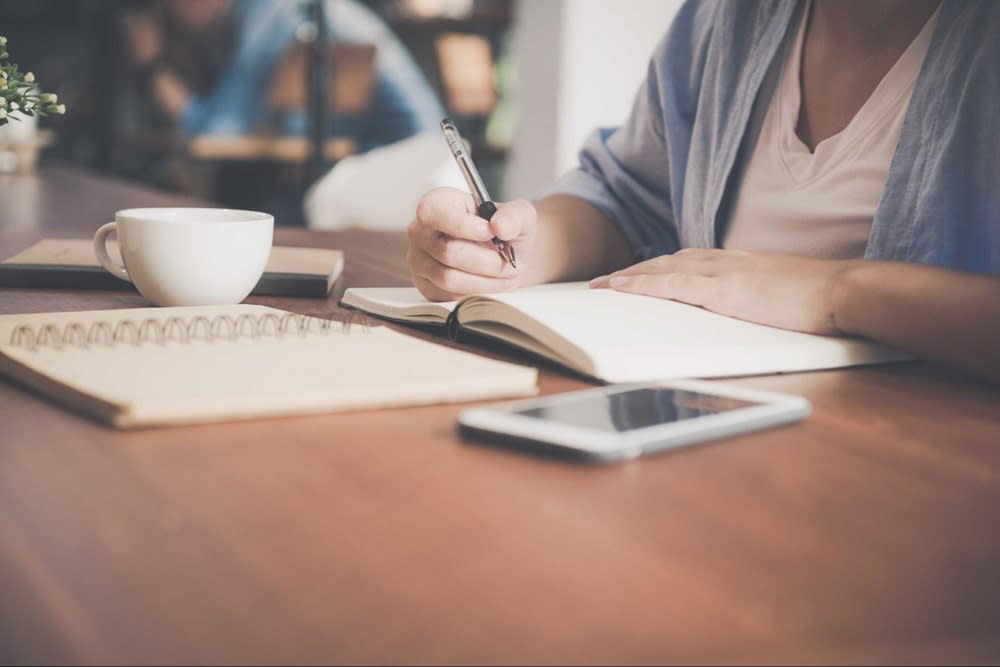 Pool cleaners
Medical practitioners
Household cleaning services
Live-in staff
Utility providers
Nannies and carers
Driving services
Personal assistants
Property management
Event organizers
If you choose to hire a relocation service, they may be able to source and hire many of these services for you. Many have extensive networks of people who can help your family with the transition period and help you get to know the area. This can be especially helpful if some of the members of your household are going to be working long hours after the move.

You may opt to source these resources yourself based on recommendations from neighbors and your Southeast Florida real estate agent, too. Either way, try to get these services in place before you move. Not only will you avoid any post-moving panic, but you'll prevent any maintenance on the home from falling through the cracks.
Let our team help with your relocation to Southeast Florida

If you've made the choice to relocate to Southeast Florida, you've made a great decision. This is truly a wonderful area of the United States that can cater to every need, whether you want to experience the glamorous nightlife, sun-drenched beaches, or family fun at world-famous amusement parks. Finding the right home is the most important step in this process, and Darlene is here to help with this task.


With a deep knowledge of the area, Darlene and her team can help you locate a neighborhood you'll love and a home that exceeds your expectations. They'll spend time discussing your family's needs with you so they can understand what you want in your new home.


Contact our Darlene Streit today to book an appointment and start your home search today.





SHARE THIS STORY