The housing market is in constant flux due to dynamics in supply and demand. If you're considering buying in a
seller's market
, it is important to understand all the market forces that can affect your bottom line.

It is essential to rely on the expertise of a reliable real estate agent to guide you through all the detailed buying and selling aspects. Understanding these market facts are crucial baseline knowledge you'll need to kick start your journey.

For every home seller or buyer, the goal is to get the most out of their investment. Achieving this isn't a simple feat, and it becomes tricker once you enter the sellers' market, where inventory is low and there is stiff competition for the available homes.

How can you ensure that the deal you get is the best when you consider buying in a seller's market? The solution to this comes down to understanding the intricacies of real estate marketing. You will need a strategy to stay ahead of the pack by positioning yourself ahead of other buyers. Let's consider all the angles.
What is a seller's market?

In the real estate context, a seller's market refers to when there is a higher number of interested home buyers than homes available on the market. It is a situation where demand exceeds supply and puts sellers at an advantage.

A seller's market can occur when there is an increase of buyers in a specific area or a significant decrease in the properties for sale. In some cases, the two causes can coincide.

The signs that show there is a seller's market situation include:


The time properties spend on the market is extremely low

Properties consistently sell above the asking price

There are continued bidding wars among interested homebuyers

When sellers have control, buyers often double down to ensure they get their offers accepted. Buyers have to submit offers quickly and increase them as much as possible to be competitive. The buyers in a seller's market will also be more willing to buy properties "as is" rather than taking time to negotiate deals, repairs, terms, and costs.

On the other hand, sellers enjoy the control and are pickier with the offers they decide to accept. Buyers often have multiple offers for every home on the market and are likely to go for the most lucrative deal.
In extreme seller's markets where demand is sky high and supply is too low, sellers can demand dramatically inflated prices. It's known as a
housing bubble in real estate
.
Buying in a seller's market

The first thing to do when you want to buy in a seller's market is to understand the conditions you will face. More buyers are competing for very few homes available for sale. Each property will have fierce competition.

A seller's market is a common occurrence in real estate, and it affects those who are in dire need of a property the most. When sitting it out is not an option, you are not out of luck. Here are some tips to ensure you get the best deals when buying in a seller's market.
Tips for buying in a seller's market:

Buying in a seller's market does not necessarily mean you will overpay for a home. The strategy you decide to use should enable you to edge the competition out and score a desirable home without spending more. The best way to achieve this goal is to develop a scalable strategy for your closing requests and negotiations.

Here are the top expert ideas that you can use to put yourself in the best possible position to win your dream home in a sellers' market.
Ensure you have proper financing in place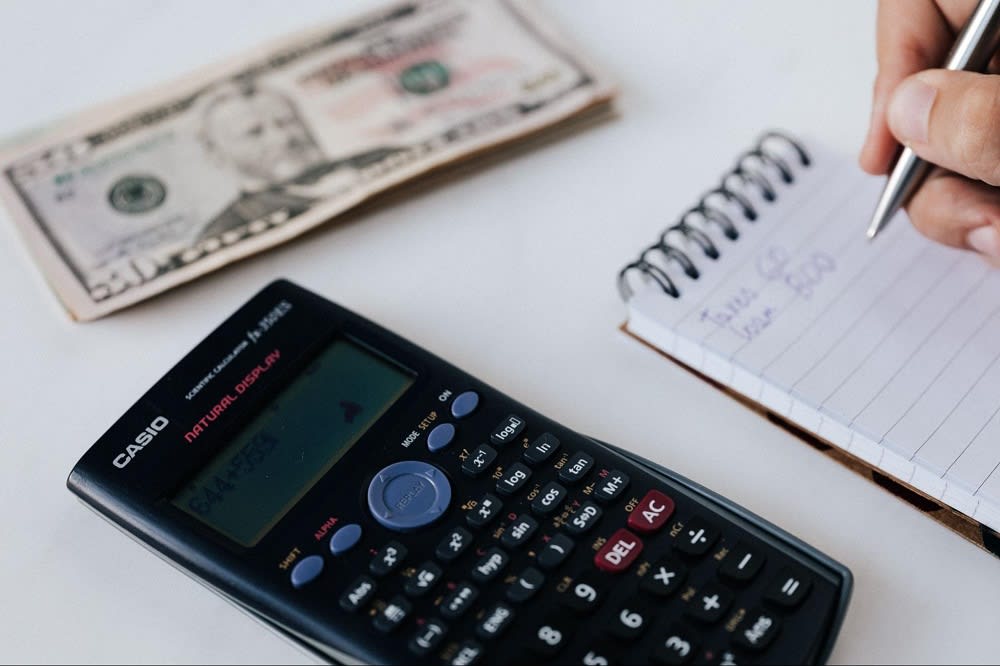 The sellers have almost complete control in a seller's market, and buyers must always act first. With many buyers interested in the same property, you have no time to start waiting for mortgage approvals or figuring out how to align your goals with your budget. The budget should be ready before you start checking the available options.

Getting a mortgage approval before you begin the search process gives you an idea of where your budget sits. Be sure to do the math and figure out what you can afford to pay every month if the purchase deal works out.

It is common to be tempted to up your offer in a sellers' market to compete effectively, especially with bids going up for the homes you love.

You can avoid this by setting a budget and working within it to ensure you don't purchase a property you may not be able to afford in the long run. Proper budgeting is also a competitive advantage as sellers prefer buyers who have pre-approved financing.
Be ready to act fast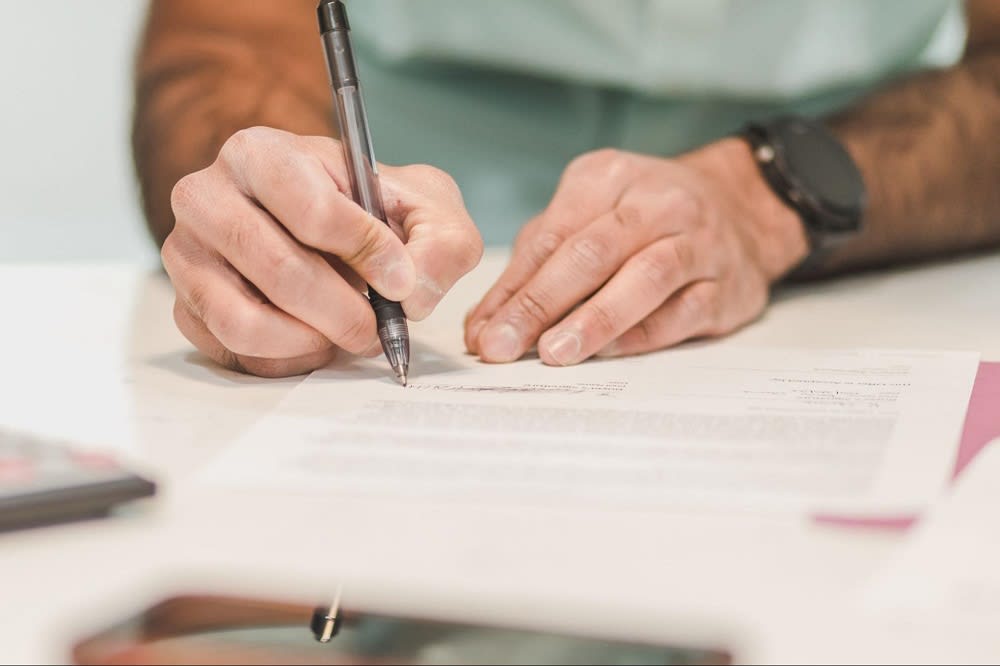 Buyers can't drag their feet in a seller's market. Most deals are quick, and you should be ready to make an offer as soon as you find a home that satisfies your needs. From scheduling showings to counter-biddings requests, it is best to be ready for action at all times.
Homes in seller's markets often fly off the market quickly. If you are interested in a home, there is no guarantee it will be available in the next 12-24 hours. Any hesitation in placing offers may put you at risk of missing out on your dream home.
Being fast and ready doesn't mean jumping the gun. Try to make a proper and informed decision within the shortest time possible.
Buying a home
is arguably the biggest investment one can make and needs optimum consideration.
Know exactly what you want (and don't want)

Acting fast means you have to make an accurate decision within a short time. Before starting the process, check the boxes of what you want and what you don't want. This action step will simplify your search and give you a comprehensive idea of what you should seek.

Features you may want to look at include location, number of rooms, number of cars that can fit in the garage, or available green space. Be sure to note any dealbreakers.
Ask yourself questions like:


Can you buy a home that may need work to satisfy your needs?
Will you regret passing up an extra bedroom in the long run?
Will the location of your new home add time to your daily commute?

Decide what you want — and the things you can live with or without — to help you narrow down your search. This way, when you find a home that fits your budget, you won't second guess whether you should move forward with the deal.
Keep your offer simple

Asking prices in a seller's market is usually high. Low inventories increase demand, which boosts the inherent value of properties available in the market.

Having your offer accepted in a seller's market requires you to keep everything simple. Minimize contingencies as much as you can. Contingencies include specific factors that need to be met before closing a deal, such as selling your current home. While certain contingencies are necessary, you should avoid asking for too much. You want to make sure the buyer doesn't bypass your offer and choose one with less hassle.
Make it personal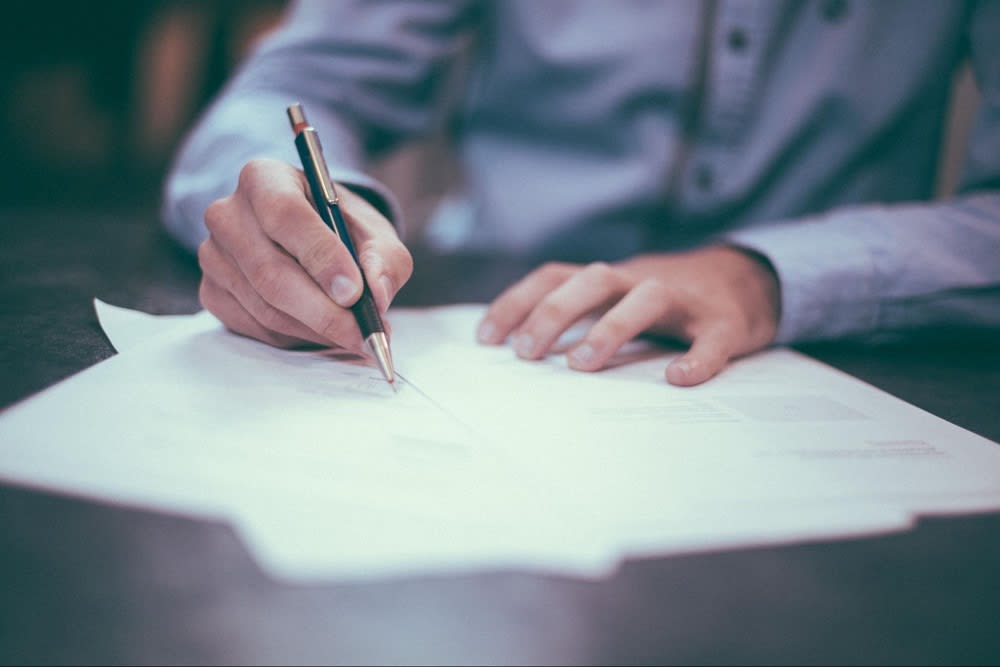 Almost all interactions you make with the seller will be via a real estate agent. Oftentimes, this creates a barrier, and there is no sense of connection between the parties trying to negotiate to make the deal. The process of buying and selling homes is usually quite taxing and can be very impersonal.

One way to show the sellers you understand their position is to write a personal letter alongside your offer. This humanizes the deal and can foster a connection and an emotional bond between buyer and seller, which would be absent otherwise.

Mention if you think the property will be the perfect place to raise a baby or if the home is next to your workplace. Without anything specific, write a personal letter to express how much you love the home to assist and ensure the deal moves in your favor.
Wrapping up
Buying a home in a seller's market is tricky but doesn't have to be a stressful experience. With these tips, you can become the ideal buyer and increase your chances of getting what you need. Reliable real estate agents will walk you through each step and help you edge competition effectively. One of the best in the country is
real estate agent Darlene Streit
who has been named a top 30 U.S. broker for many years. Darlene has decades of experience and thousands of transactions under her belt, so you know she'll be a strong advocate for you in negotiations, with market guidance, and helping to guide you through the challenges. Call or text Darlene today at 561.531.2727 or contact her via email at
[email protected]
– you'll need the best in a constantly changing market!
SHARE THIS STORY