Around
90% of the world's millionaires
are currently invested in real estate. Most people also agree that buying real estate, especially a luxury investment house, is one of the most stable and sought-after investments.
Several factors determine the suitability of your real estate investment, but location tops the list. Of course, any high-end investor would look for a place offering luxurious lifestyles. Florida stands out as one of the best places to stake your money, especially with its luxury resorts, beautiful beaches, and shopping malls. Here are 15 reasons why you should invest in Florida real estate.
1. Tax Benefits

Florida is one of the few U.S. states that don't impose personal income tax on its residents. The lack of income tax is probably the main reason wealthy people with disposable income from various states, such as California (with up to a 13.3% levy on disposable income) are flocking to Florida to take advantage of these tax benefits.
Florida also offers tax cuts and job incentives, which are positive indicators of exponential growth in the real estate business.
2. State Incentives

You'll have many choices in Florida when it comes to state incentives. Here, you can enjoy motivations such as:
Federal, state, and local housing programs

Investment loans

Investment models

Grants and other types of loans

Tax refunds and tax credits from the American Recovery and Reinvestment Act
3. Vast and Fast-Growing Tourism Market
Florida's tourist industry is booming annually. According to a
tourism handout
, Florida welcomed 30.9 million tourists between October and December 2021. This marked the second consecutive quarter that the total visitation beat the 2019 pre-pandemic numbers. In 2021, Florida had the highest level of domestic visitation in state history, with nearly 118 million local visitors.
With so many tourists, Florida should be at the top of the list for wealthy investors looking to make an ROI by renting their luxury properties to vacationers.
4. Population Growth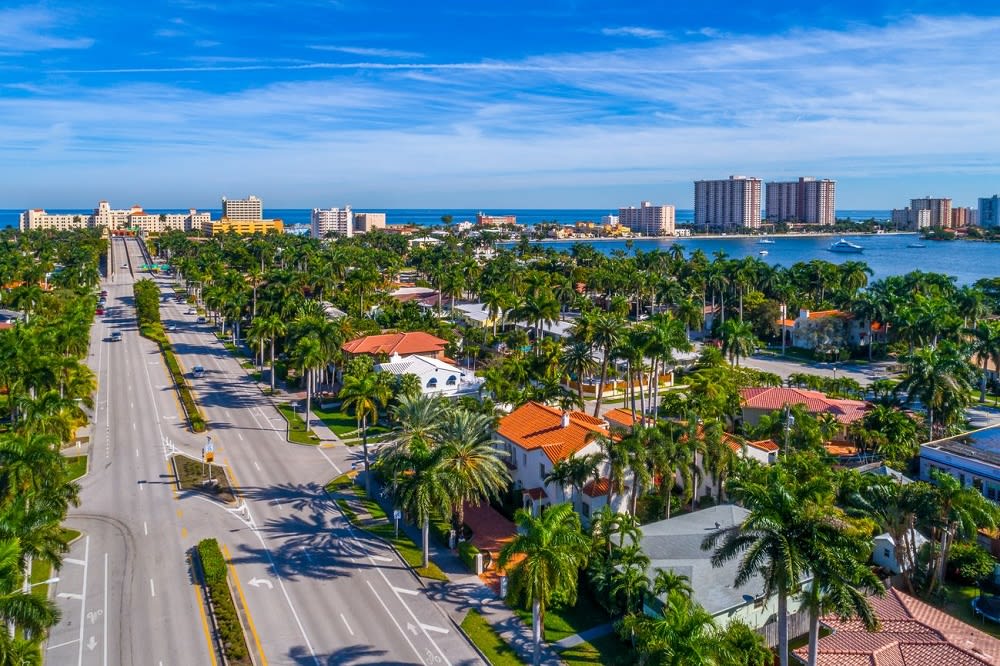 Photo courtesy of Mansion Global
According to U.S. News & World Report, more than
2.7 million
new residents have relocated to Florida since 2010. This makes Florida the third most populous state after California and Texas. The state's current population is 22 million, a
14.6%
growth from the past decade.
Population growth is a significant factor to consider when investing in real estate — major growth or shifts in a state's population impact real estate trends for several years. Over the past decade, those regions with the strongest and fastest population growth have had the healthiest real estate markets in the country. These reasons justify why it makes perfect sense for you to choose Florida when investing your money.
5. Growth in Economy and Job Market
According to a
Department of Economic Opportunity
report, Florida has experienced 20 consecutive months of job growth and 14 consecutive months of increase in the labor market. For example, Florida has become a forerunner for nationwide high-tech employment, ranking 5th among other states.
With the job market and economic growth in Florida projected to continue rising, an investment in expensive property should not cause too much stress.
6. Unique Lifestyle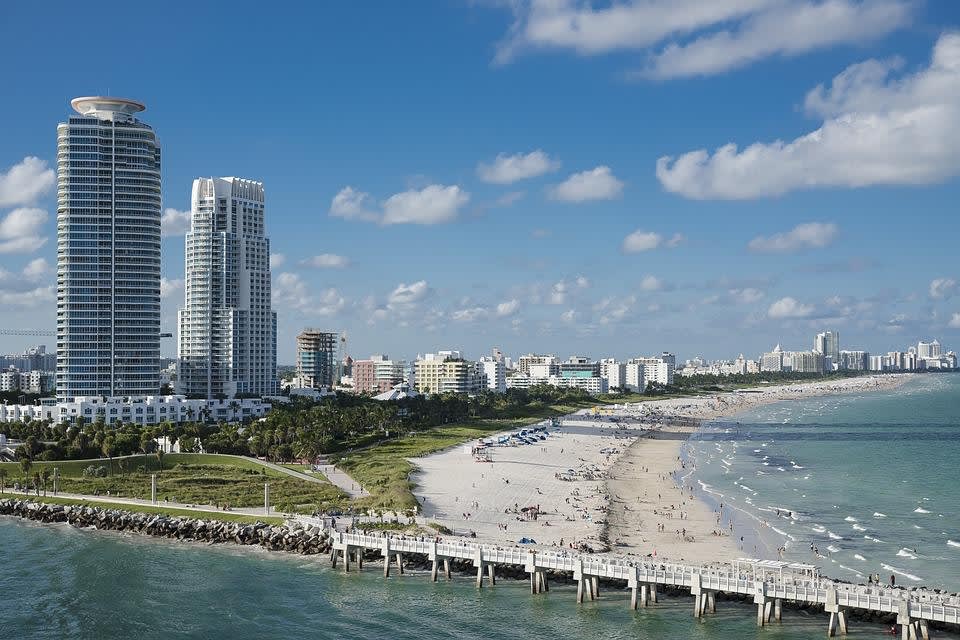 Most high-end real estate buyers prefer locations with unique and luxury lifestyles. Florida's year-round sunshine and its picturesque beaches all contribute to a lush lifestyle. The closeness to several top-notch vacation destinations also presents exciting opportunities for people.
A plus for road-trip enthusiasts, cruising from Coconut Creek to the Keys takes only three to four hours. In addition, a mix of cultures provides a cosmopolitan atmosphere filled with theaters, museums, and other venues unmatched by other states. Sprinkle in other basics, such as excellent education and quality infrastructure, and Florida proves its label as one of the most desirable places to invest in luxury real estate.
7. Vibrant Real Estate Market
According to a
Florida Realtors
report, property sales and prices rise while inventory decreases. There is also a notable increase in buyers purchasing single-family homes in cash. Additionally, most regions in the state have seen real estate prices increase 21.1% since last year, with the current median price for single-family homes at $381,481.
Another notable real estate statistic is that the value of homes in most parts of Florida has increased by nearly
69%
in the last five years. Based on this, the real estate market in Florida may be perfect for investors.
Southeastern Florida boasts multiple rapidly growing cities where history and luxury coexist peacefully. The
region radiates luxury
, with the Caribbean and Latin flavors and a balmy ambiance giving its residents the most luxurious lifestyle. Not to mention a sophisticated, cosmopolitan mix of nightlife, shopping, restaurants and cultural offerings. Some of the cities with appealing real estate and lifestyle amenities that Darlene Streit recommends investing include Palm Beach, Wellington, Boca Raton, Boynton Beach, Coconut Grove, Coral Gables, and Delray Beach.
8. High Inventory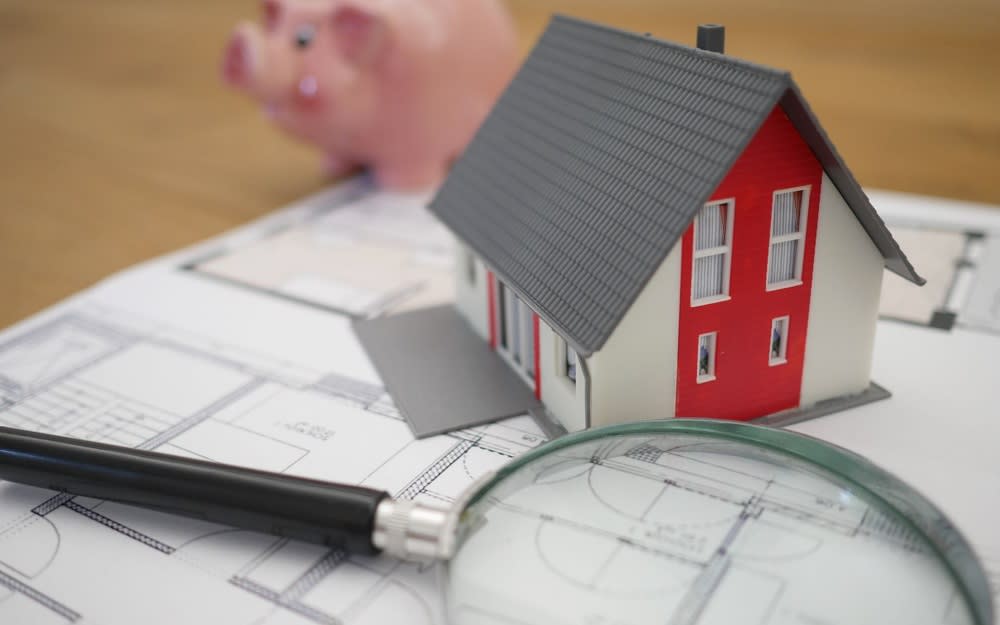 In the past few years, the real estate market in Southeastern Florida has been on fire. Looking at the temperature gradient map of the continental United States simplifies the decision to invest in this region. A place that offers an opportunity to enjoy outdoor life without wearing snow boots and chipping ice sounds too good to be true if you deal with this each winter.
Southeastern Florida is unique with its cool, breezy beach weather. In addition, a variety of high-end commercial properties and homes built for extravagant lifestyles make Southeastern Florida the ideal place to live.
9. Low Mortgage Rates
Mortgage rates in Florida have historically been fairly low for the last few decades. The average mortgage rate in the current economic climate has climbed somewhat – for a 30-year fixed in Florida it's now
5.4%
. The current average mortgage rate for a 30-year fixed in the U.S. is
5.2%
.
The low mortgages help investors to acquire real estate quickly. However, just like the inventory and the home prices, the mortgage rates are increasing. This means that the quicker you invest, the better.
10. Plethora of Choices

Florida will spoil you with choices regarding the type of property in which to invest. Options range from resort developments to beachfront villas and luxury villas. Luxury communities, such as Gun Club Colony, Hamilton Bay, Banyan Estates, Banyan Lakes, Briar Bay, Lake Calm Estates, and Sun Terra, are just a few places where you can find various luxury properties you can buy. These also have high-end amenities such as spas, fitness centers, water sports, and even private airports incomparable to others.
Investing and living in this region is an absolute luxury. Realtor Darlene Streit assists people moving into the Palm Beach and Wellington area discover endless ways to a posh life. She is also your source for real estate in all of Southern Florida.
11. A Big Rental Market
A significant population comes with a high rental market. As an investor, you can opt to rent your property and earn extra income from it. With the booming businesses around Florida, no other place promises a more robust rental market. There is even a demand for long-term properties. Therefore, a buy-to-rent investment would offer an excellent platform to earn an income from your property.
And guess what? With the availability of home-sharing sites like
Airbnb luxe
, you don't have to depend on long-term renters for your property. This option offers the easiest opportunity, especially with Florida's growing tourist market.
12. Great Climate

Nothing beats the pleasant year-round climate that Florida has to offer. To add the icing on the cake, its miles of beaches and booming economy make it even more appealing. The climate has always been Florida's most luminous aspect, reflecting its nickname, the "Sunshine State."
Whether you want to settle here permanently or invest in a rental property, you're almost guaranteed lovely weather most days.
13. Low Unemployment Rate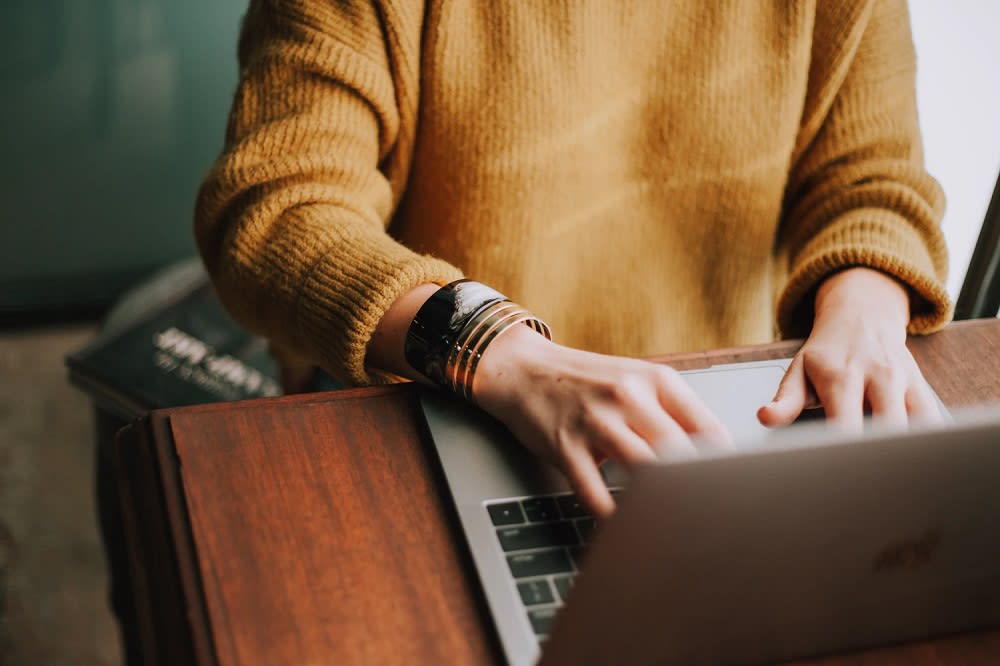 Florida boasts a low unemployment rate, currently standing at
3.2%
, below the national average of 3.8%.
A low unemployment rate comes with various benefits that favor real estate investment. For instance, you should expect potential renters to have enough capital to afford their rental rates. Therefore, you don't have to worry as much about the risk of insecurity, and have lower chances of a long time without a buyer or renter for your property.
14. Best Destination for Foreign Commercial Real Estate

Florida's commercial real estate depends on foreign investments. It's ranked as the number one U.S. destination for commercial real estate. This ranking is heavily influenced by factors such as being an ideal tourism destination and having non-stop direct international flights to key global markets.
Florida presents positive economic opportunities for potential real estate investors. There are also strong indicators showing that Florida is staging the strengthening of America's real estate industry now and in the future.
Darlene Streit
is your experienced and trusted real estate agent when investing in
Florida's luxury properties
. As a top U.S. real estate agent for many years, she has the track record success you need for your investment. Reach out to her today at 561.531.2727 and get yourself the perfect luxury home for your investment.
Information contained in this article is not meant to be taken as financial or legal advice. Please consult an attorney or tax professional before making your decisions.




SHARE THIS STORY